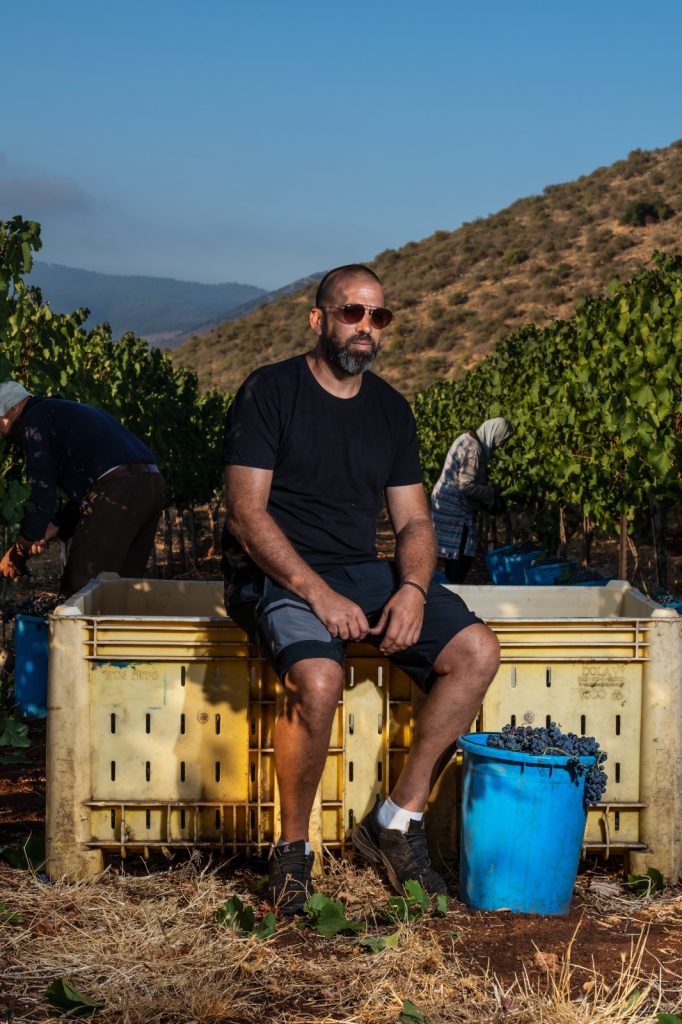 Natural vines grown with love from the earth and created with the utmost care and commitment to uncompromising quality.
Adir's mighty wines are made from grapes grown in the Ben Zimra vineyard. 
The vineyards were planted during the 1980s and 1990s in an elite part of the Upper Galilee and enjoy the best combination of quality land and optimal weather conditions which contributes to their fine and famous flavors. 
Since its inception in 2003, Adir Winery has continued to incorporate the highest standards across all stages of production. 
Due to our high level of dedication and devotion, we have become an award-winning Israeli winery that produces some of the country's finest wines.